Birth and reproductive loss are transformative experiences for birthing people, their families, and their communities.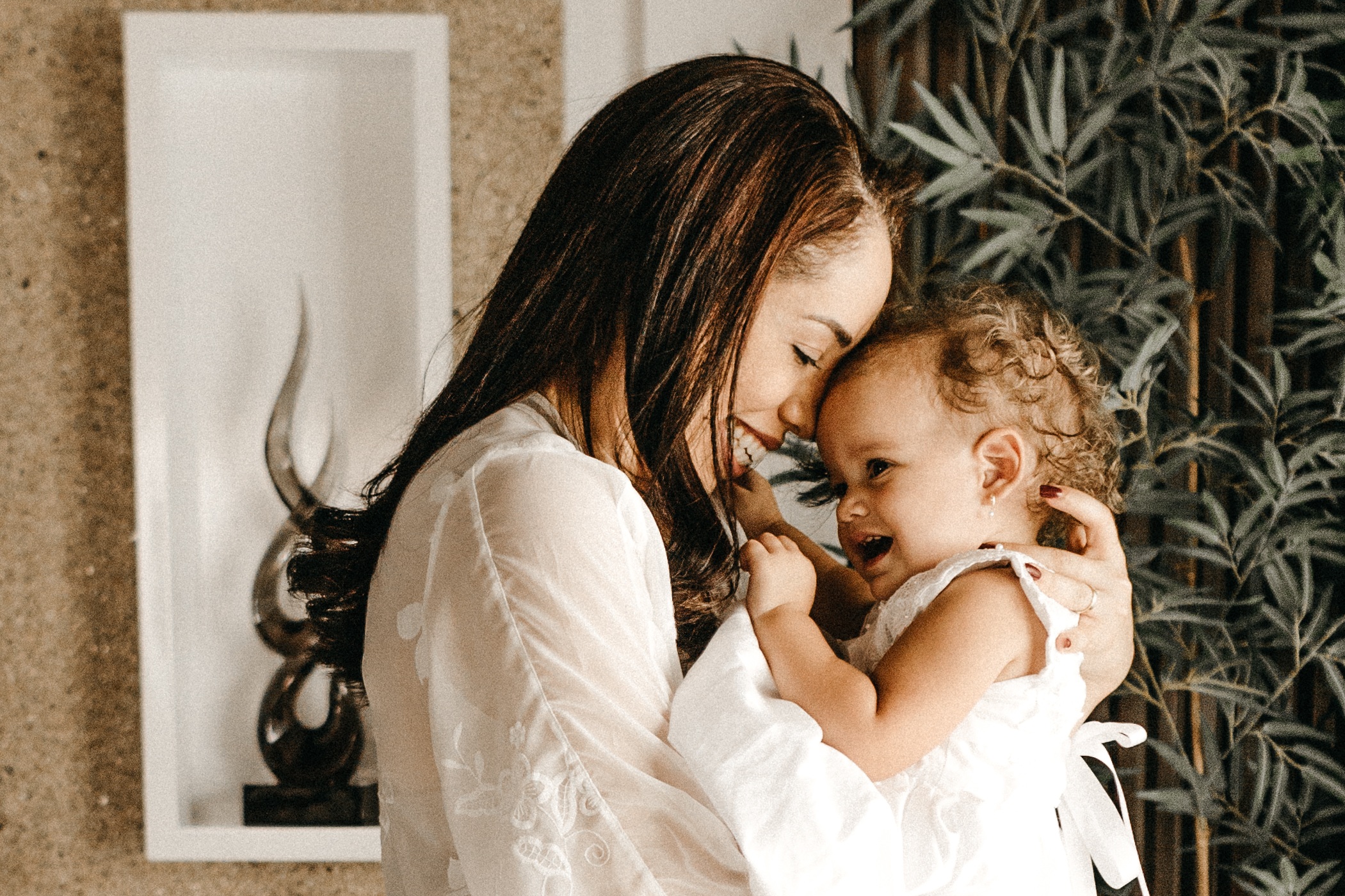 Mental Health Therapy
Lowering barriers to access by increasing the number of clinicians and lowering costs.
Doula Services
Providing support for an empowered birthing experience
Education
From seasoned care providers to newly pregnant survivors, we're developing workshops to support your journey.
Policy Advocacy
Addressing systemic, reproductive injustice within Pennsylvania and United States policies.